---
Because mental health is a community responsibility.
WE is about understanding what distress looks like in the Wake Forest community, knowing when and where to find help, and learning effective responses when mental health concerns arise.
WE works with our campus community to:
Elevate our consciousness of care within the Wake Forest community.
Promote healthy practices and preventative care awareness.
Equip members of our community with knowledge and skills that can support their peers in need.
Connect our community to the resources and information necessary to foster a culture of self-care.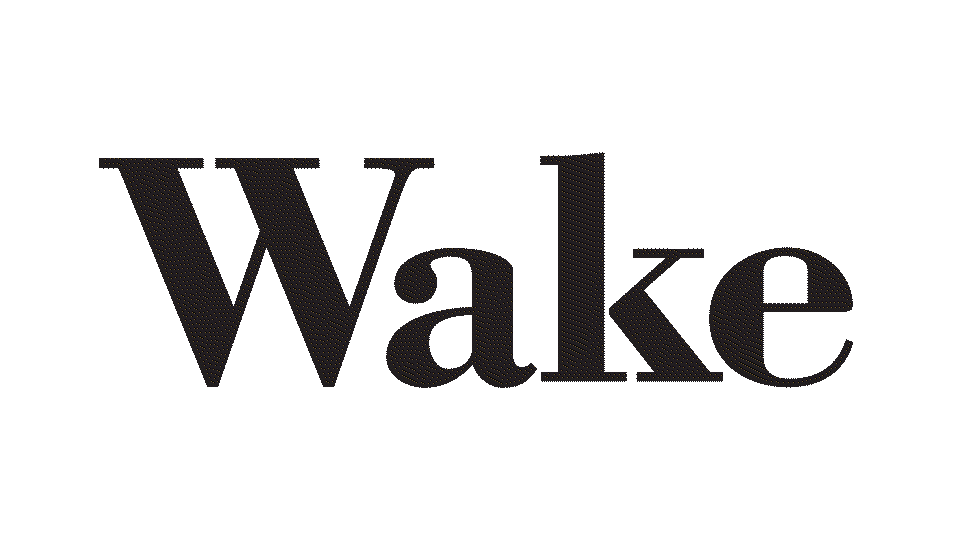 ---
---
Submit a Referral